Skilled Nursing
RNs and LPNs
Our nurses include both RNs and LPNs. These nurses work directly with the patient's doctor, serving as a liaison between physician and patient. By continually evaluating the patient's condition, writing orders, handling wound care and IV care, managing medications and coordinating healthcare solutions on behalf of the patient, your nurse can be the key to recovery or medical stability.
Private duty nurses typically work 8-hour shifts. Since we have such a large staff, we can easily work with you to ensure 24-hour coverage.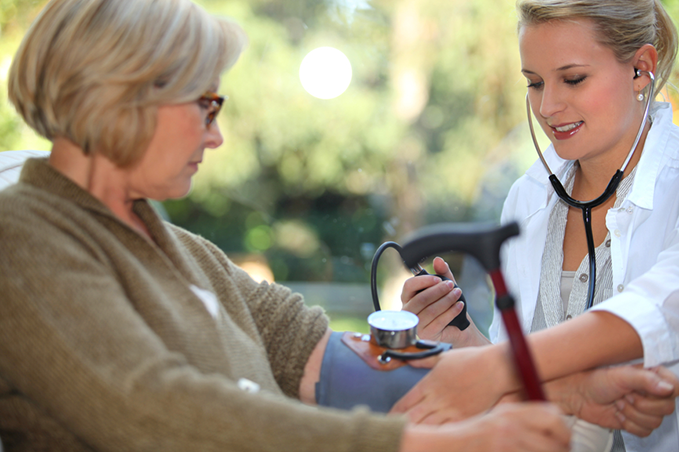 For high-level care in the home.
When patients have ventilators or G-tubes, or need constant monitoring for complex medical conditions, skilled private duty nursing is required. Welcome Homecare has 40 to 50 nurses who are trained for this high level of skilled nursing. That makes us one of the largest groups in the state who are authorized to provide this service.
Patients in this area often include young children. Our team has even attended school with some of these young patients, lending the security of round-the-clock care.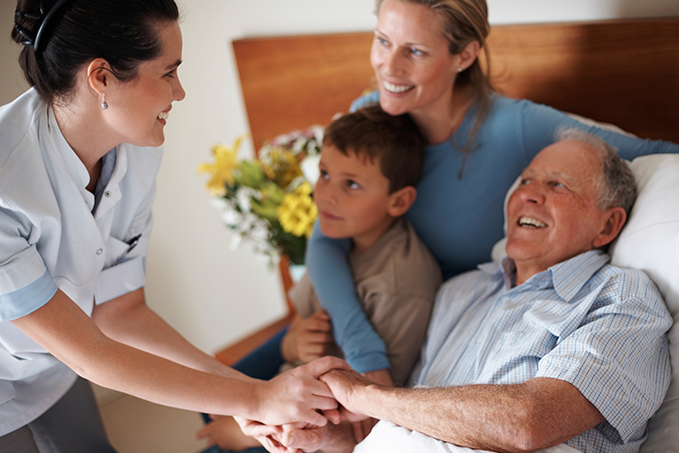 Indispensable help with daily living.
Often, caring for a loved one in the home can be too much for the family. In these cases, private duty nursing can make a world of difference.
Private duty nurses are typically Certified Nurse Assistants (CNAs) who help with issues like bathing, meal preparation and medication reminders, and they even lend a helping hand for a walk around the backyard. Please note that our private duty nursing services are paid for by the patient on their own.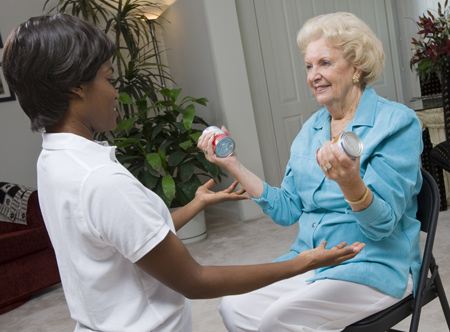 Physical Therapy
Our physical therapists come to the patient's home for therapies such as strength training, range of motion exercises and pain relief. By working in the patient's home, the PT can help with real-life challenges like mastering a set of stairs or getting into the tub safely.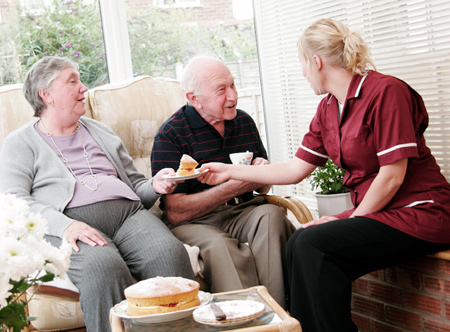 Occupational Therapy
Our occupational therapists come to the home to train the patient in skills of daily living. These professionals work with the patient on everything from how to hold a spoon to buttoning buttons.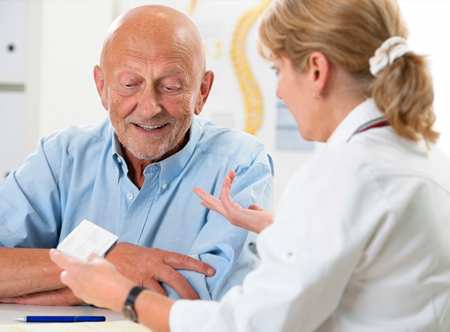 Speech Therapy
Speech therapists assist with a variety of patients, including those recovering from stroke. These therapists not only help with speaking – they also re-teach swallowing techniques, mostly for stroke and cancer patients.
Contact Us Today For Referrals, Info About Our Services and Career Opportunities